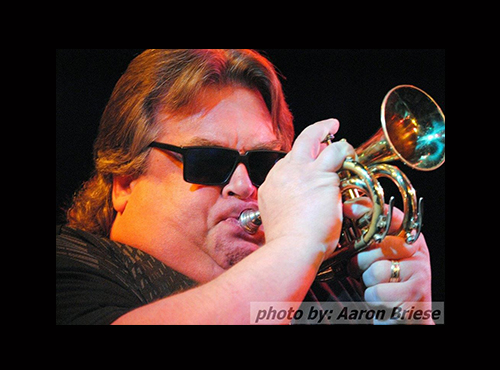 BRIAN G. KASPERITIS

Educator * Author * Musician
22306 Trail Tree Lane
Kingwood, TX 77339

(832) 247-0352 cell
(281) 359-1965 office
Personal email bkasperitis@gmail.com
 Brian Kasperitis was born and raised in Philadelphia, Pennsylvania. He presently, lives in Kingwood, Texas, with his daughter, Megan, and granddaughter, Brianna Dee.
"Mr. K" began working as a professional musician at an early age.
Working as a musician interrupted an otherwise formal education often. However, Kasperitis managed to always return to school. His academic education includes an AA degree as an instrumentalist, BS in Music Education, BS in Elementary Education and a M.Ed. in Educational Leadership.
Today, Mr. Kasperitis works as an author, teacher, college professor & workshop presenter & professional trumpet player, singer and entertainer.
After being voted "Outstanding Young Man in America," for two consecutive years, Kasperitis was later appointed "Artist in Residency" to the Texas Commission on the Arts by George W. Bush. This honor continues to afford Professor Kasperitis many exciting opportunities and experiences.
"The Mr. K Show," his self-esteem and motivational workshop is ever growing. His first published children's book; Grandad's Old Tuba has been featured at the Texas Bluebonnet Festival for children. Also, Mr. Kasperitis has contributed a chapter on home schooling in a book entitled A School for Every Child, among other places, his CD entitled BRIAN KASPERITIS & The Jambalaya Band is available at: http://cdbaby.com/cd/kasperitis.
His newest book, YOUR LIFE SUCKS: Because You are a Big Jerk! Is available in bookstores today!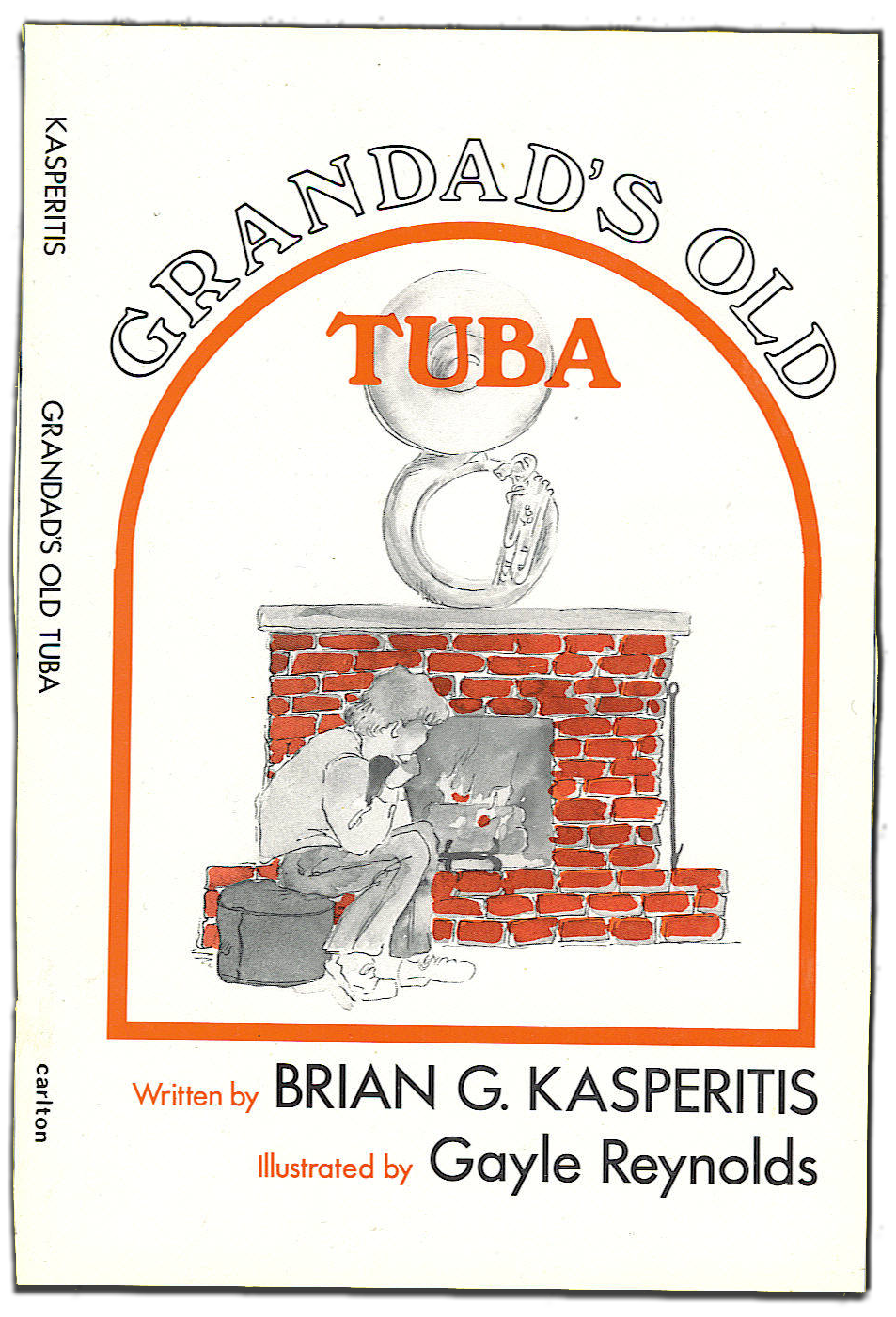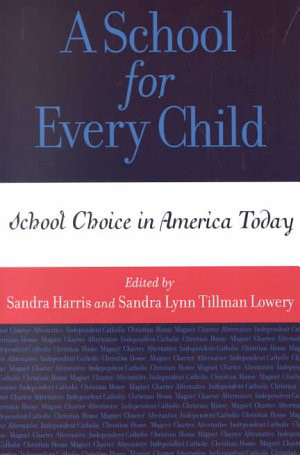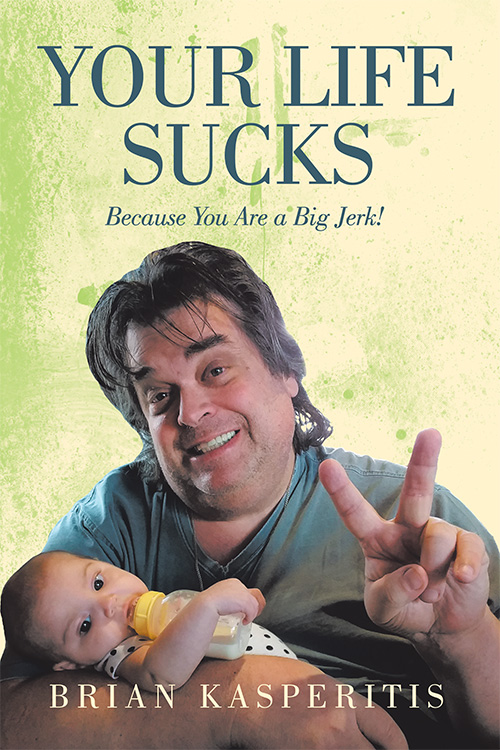 New Book for 2019!   Order Brian's new book today!
 
 
YOUR LIFE SUCKS: Because You Are A Big Jerk!
https://www.xlibris.com/Bookstore/BookDetail.aspx?BookId=SKU-001233536
Other Brian Kasperitis related sites:
https://www.facebook.com/brian.kasperitis
https://www.youtube.com/results?search_query=brian+kasperitis
http://www.wcspeakers.com/speaker.cfm?ID=6740
https://www.alignable.com/kingwood-tx/pmes-publishing
https://www.wcspeakers.com/speaker/brian-g-kasperitis-2/
Personal Manager:  Megan Kasperitis
22306 Trail Tree Lane
Kingwood, TX 77339
(281) 706-5038 cell
(281) 359-1965 office
Email: mkasperitis2013@gmail.com
BRIAN KASPERITIS is represented by:
Sam Watkins Country / ITNS Radio
4608 Gretel Circle
Las Vegas, Nevada 89102
Phone: 877-726-1792
email: tina@samwatkinscountry.com
Promotions: Ask for Tina